UPCOMING ART shows &
LIVE PAINTING EVENTS
Please join Michael Provenza at a live art event!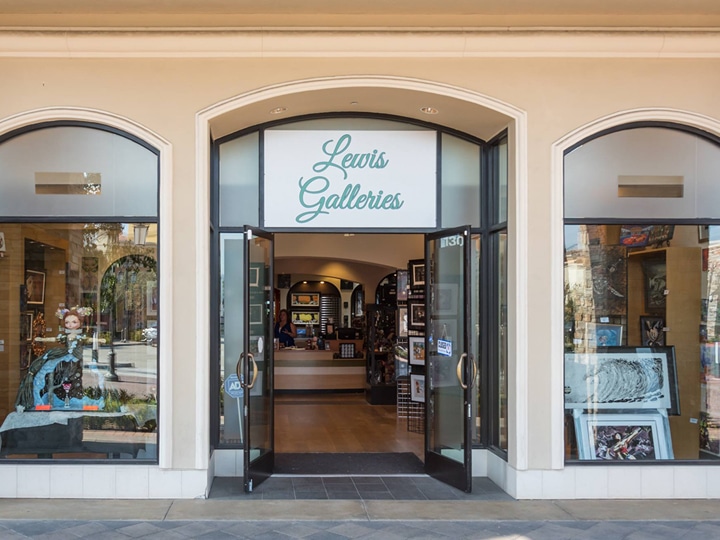 — JOIN US —
LEWIS GALLERIES
CALIFORNIA
Simi Valley
Friday, April 21 | 4-8pm
Saturday, April 22 | 3-8 p.m.
MICHAEL PROVENZA
ORIGINAL ARTWORK + LIMITED EDITIONS + LIVE PAINTING DEMOS + DISNEY FINE ART
Interested in collecting Michael Provenza's art?
To receive purchase information and most current availability of original oil paintings and/or limited editions, please contact us or one of Provenza's galleries. We're here to assist you!