UPCOMING shows &
LIVE PAINTING EVENTS
Please join Michael Provenza at a live art event!
— PLEASE JOIN US —
Forum Shops at
Ceasars Las Vegas
NU BLU FINE ART
Artist Appearance
* NEW DATE *
Saturday, October 23, 2021
3 – 7pm
Originals and Limited Editions available
from Disney Fine Art Collection
Hors d' oeuvres and drinks during event.
Nu Blue Fine Art
3500 Las Vegas Blvd S, Suite T17
Las Vegas, NV 89109
MICHAEL PROVENZA
DISNEY FINE ART by Collectors Editions
ORIGINAL ARTWORK + LIMITED EDITIONS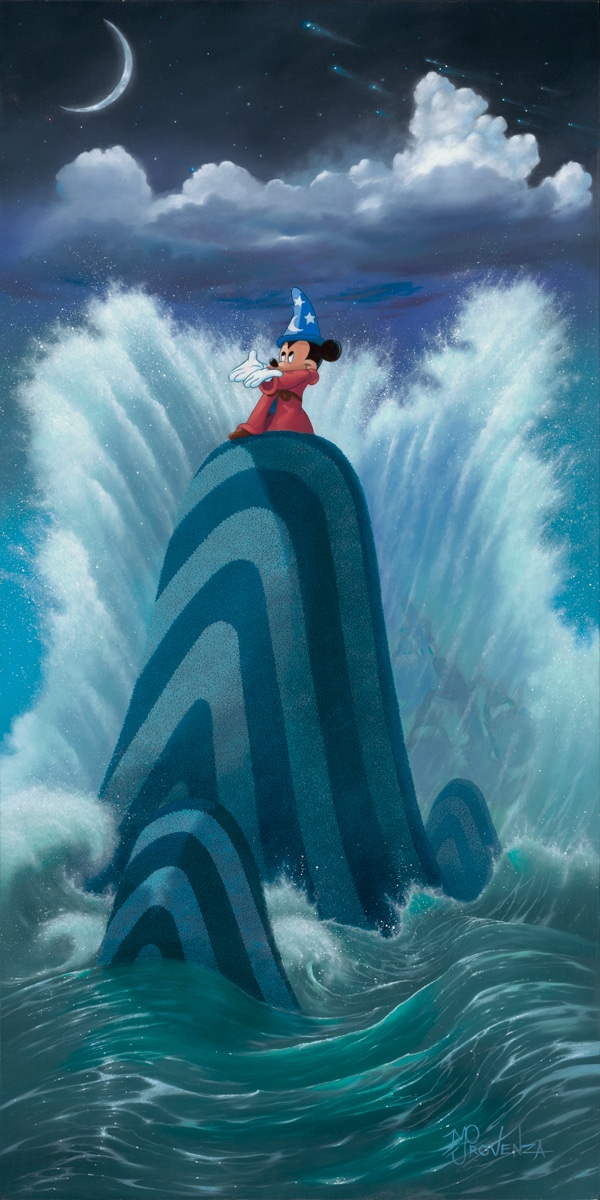 — SAVE THE DATE —
WAIKIKI, OAHU, HAWAII
TABORA GALLERY
Art Show | Live Painting
December 26 – 30, 2021
Schedule coming soon.
Tabora Gallery
Waikiki International Marketplace
2330 Kalakaua Ave (2nd floor)
Honolulu, HI 96815
808.922.5400
MICHAEL PROVENZA
ORIGINAL ARTWORK + LIMITED EDITIONS
LIVE PAINTING DEMONSTRATIONS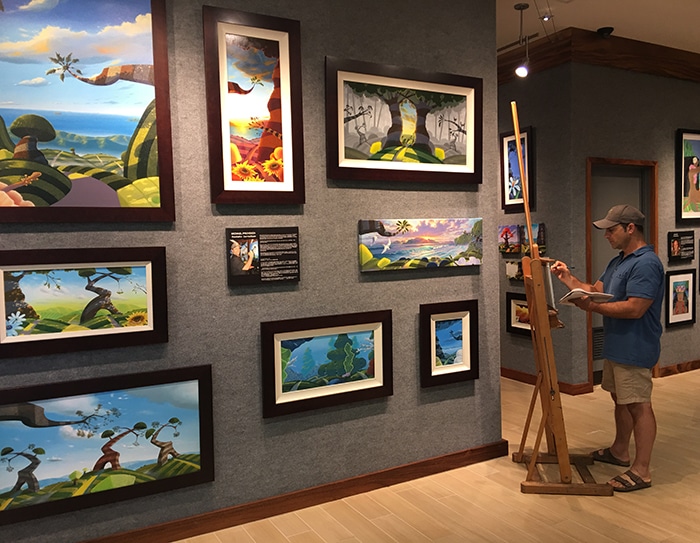 Interested in collecting Michael Provenza's art?
To receive purchase information and most current availability of original oil paintings and/or limited editions, please contact us or one of Provenza's galleries. We're here to assist you!