UPCOMING shows &
LIVE PAINTING EVENTS
Please join Michael Provenza at a live art event!
— SAVE THE DATE —
WAIKIKI, OAHU, HAWAII
TABORA GALLERY
Live Painting in Gallery
December 26 – 30, 2021
Schedule coming soon.
Tabora Gallery
Waikiki International Marketplace
2330 Kalakaua Ave (2nd floor)
Honolulu, HI 96815
808.922.5400
MICHAEL PROVENZA
ORIGINAL ARTWORK + LIMITED EDITIONS
LIVE PAINTING DEMONSTRATIONS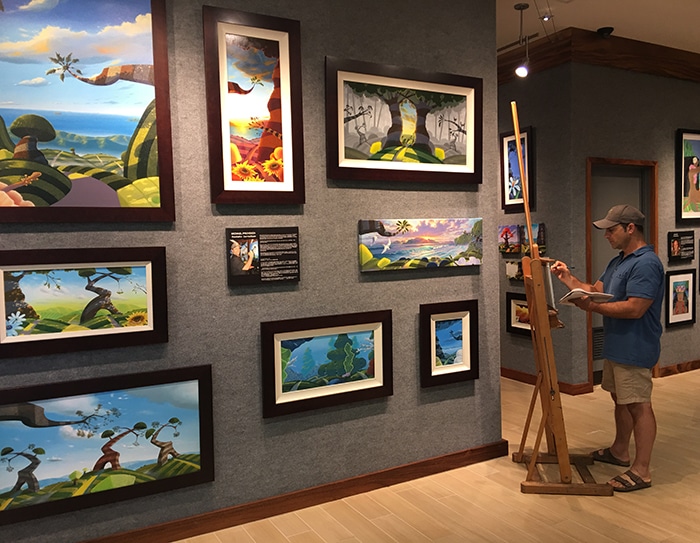 Interested in collecting Michael Provenza's art?
To receive purchase information and most current availability of original oil paintings and/or limited editions, please contact us or one of Provenza's galleries. We're here to assist you!